set.a.light 3D is a versatile training tool
set.a.light 3D is popular with professionals and beginners in the photo & film industry because it is both versatile and powerful, as well as easy to use. Whether you're just getting started with lighting or adding a new tool to your arsenal, set.a.light 3D will help you better prepare your projects and get you ready for the real world of tomorrow.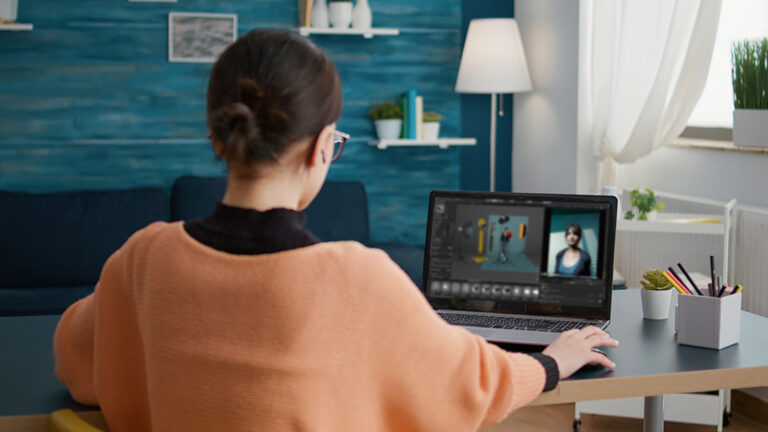 Therefore pupils & students use set.a.light 3D:
Understand & compare lighting effects
Learn lighting techniques
Gain confidence working with lighting equipment
(In self-study) work on tasks from home
Visualise ideas, plan and prepare projects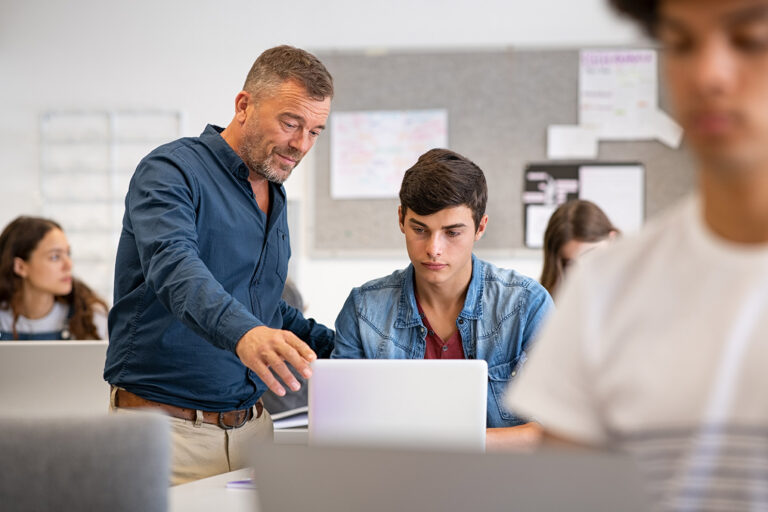 Therefore teachers & lecturers use set.a.light 3D:
Conveying (fundamental) knowledge in a comprehensible and descriptive way
Explain lighting situations interactively
Create material for presentations/teaching
Create test and examination scenarios of any level of difficulty
Set tasks and let them be solved
Educational Pricing
set.a.light 3D V2.5 BASIC
as single user licence
Students & Teachers
get 45% discount!
set.a.light 3D V2.5 STUDIO
as single user licence
Students & Teachers
get 45% discount!
Volume licensing for institutions and schools:
Educational institutions can license set.a.light 3D at particularly favourable conditions. More info here
Who qualifies to purchase an educational licence?
Pupils, students, trainees, teachers, lecturers, schools, teaching and educational institutions, universities of applied sciences, adult education centers, private schools, universities, chambers of trade, chambers of commerce and industry
How long may an education licence be used?
Pupils and students may continue to use the pupil version (education version) even after their studies.
What is needed as proof of eligibility?
Pupils and students must authorise themselves with a current copy of their pupil ID or a certificate of enrolment before making a purchase. Attendance at the VHS or a distance learning course also qualifies for purchase. Teachers, lecturers and employees of educational institutions should identify employment with the relevant educational institution by means of a suitable document.
We need a few details to check if you are a student or teacher in an eligible school or course. Send us a message using the contact form below with the following information:
Tell us if you are a pupil or a teacher
Give the name of your school/training centre
Add a proof of eligibility (if available)