Make your students fit for the future!
With elixxier's lighting simulator, you can make your lessons modern and relevant. With just a few clicks, versatile topics related to photography and film can be illustrated and lighting techniques explained. Pupils and students can deal intensively with the subject of light, apply theoretical knowledge in the virtual studio themselves and put their ideas into practice. The ease of use makes it easy to get started straight away.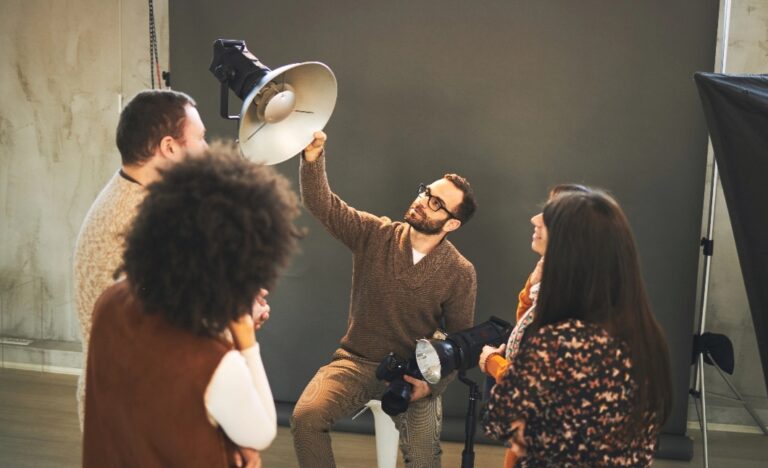 Camera, conception and composition – these are all important components in the production of photo and film shoots. But no scene would be complete without the right lighting. If you understand light, you can shape and control it specifically according to your own wishes. But this takes time and practice and, of course, the right tools. With set.a.light 3D, lighting techniques can be learned particularly easily and theoretical content can be presented in an understandable way.
Sustainable learning – on site or from home

With the help of the lighting simulator, your students can work intensively on a task and, for example, prepare portrait shoots, visualise film scenes or plan entire storyboards. Test shots that would require a lot of effort on a real set can be simulated in the virtual studio in no time at all. This shortens the production time considerably and improves the quality of the results.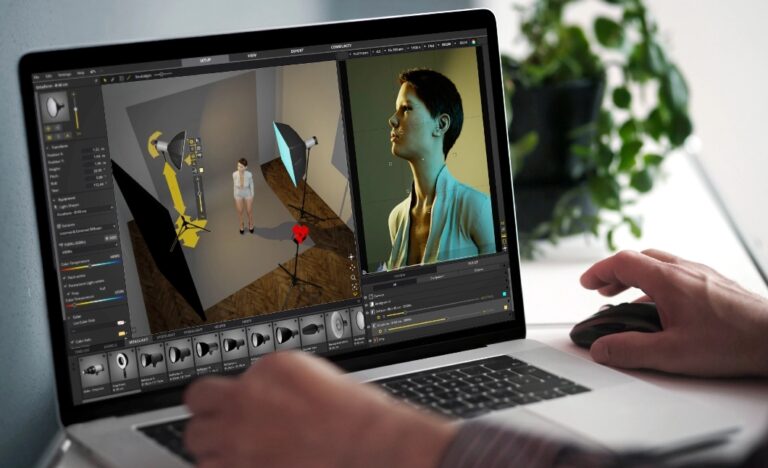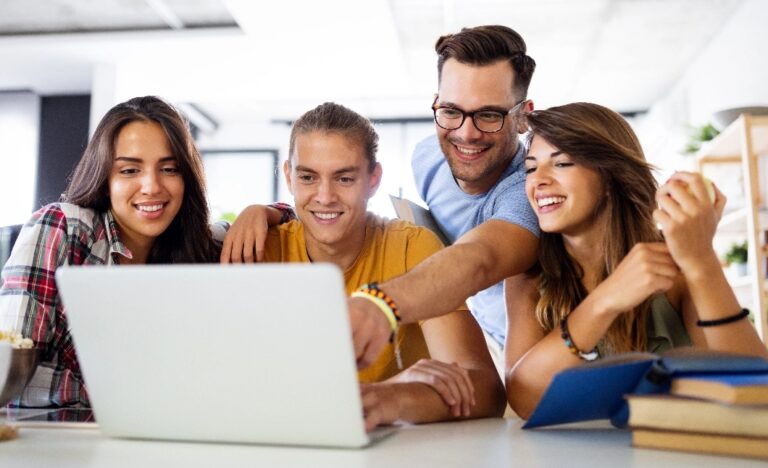 Developing digital competences

Students are better prepared to compete in the job market if they already work with contemporary tools during their studies or training. set.a.light 3D sets a whole new standard for photo and film productions and has become indispensable in production preparation. Enable your students to build digital skills for career success and give them a head start in their future life.
Schools around the world are using set.a.light 3D to teach the next generation of creatives

Educational Pricing
set.a.light 3D V2.5 BASIC
as single user licence

Students & Teachers
get 45% discount!
set.a.light 3D V2.5 STUDIO
as single user licence

Students & Teachers
get 45% discount!
Volume licensing for institutions and schools:

Graduated prices at particularly favourable conditions on request.
Request a quote
Please contact us to request an individual offer or for questions regarding licensing, technical and organisational aspects:
Please fill in the form below
Who qualifies for the Educational Licenses?
General and vocational schools (state-recognised), colleges, teaching and training institutions, universities of applied sciences, adult education centres, universities, industry and public schools
Licensing conditions:
With your purchase you receive a lifetime licence, which means the licence can be used for life. Updates are included free of charge for one year from purchase and include enhancements, bug fixes and improvements to the software.
If we release a new version (upgrade) at a later date, you can upgrade for a fee or continue to work with your version (there will be no more updates).
Adaptations & resources for teaching
Learn about our customisable licence management and where to find inspiration for teaching.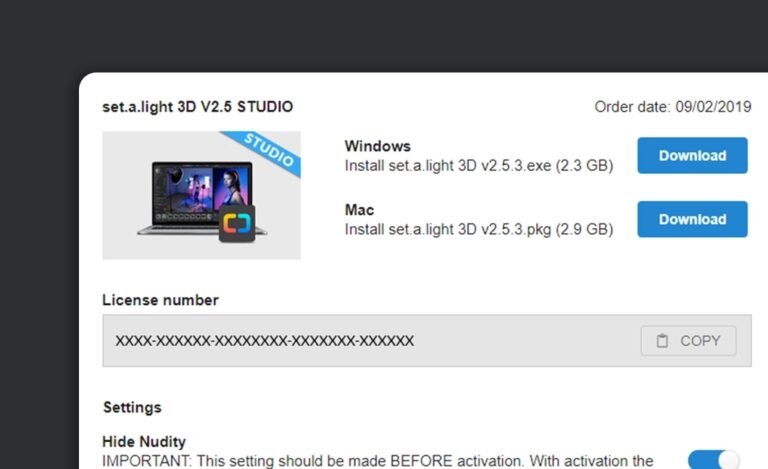 Flexible licence management for schools

To make learning with set.a.light 3D a success, we have adapted our licensing model for schools to give schools maximum control over their licences.
The purchased licences can be managed conveniently via the customer account. For example, it is possible for the student to activate the software on his/her private computer.
Any form of nudity can be deactivated.
The access to the community can be deactivated for pupils.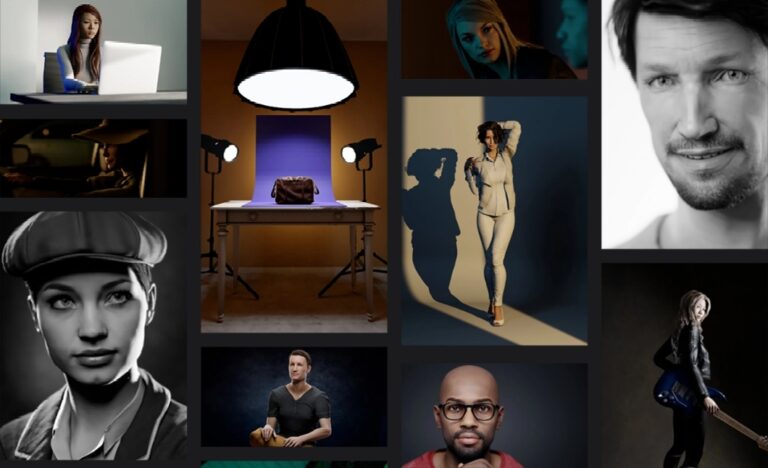 Free resources for your projects

What project would you like to realise with your students? With set.a.light 3D you get access to the set.a.light 3D community – an integrated platform where thousands of user-provided lighting setups can be downloaded in seconds and adapted for your own projects. This gives teachers a quick overview of the software's possibilities and makes it easier to get started. Get inspired and find ideas for your lessons. (The community can be deactivated for students).
All personal data will be processed according to our privacy policy.
By sending the message, you accept them.